Shakopee Mdewakanton Sioux Community to construct 84,000-square-foot cultural center and exhibit in Shakopee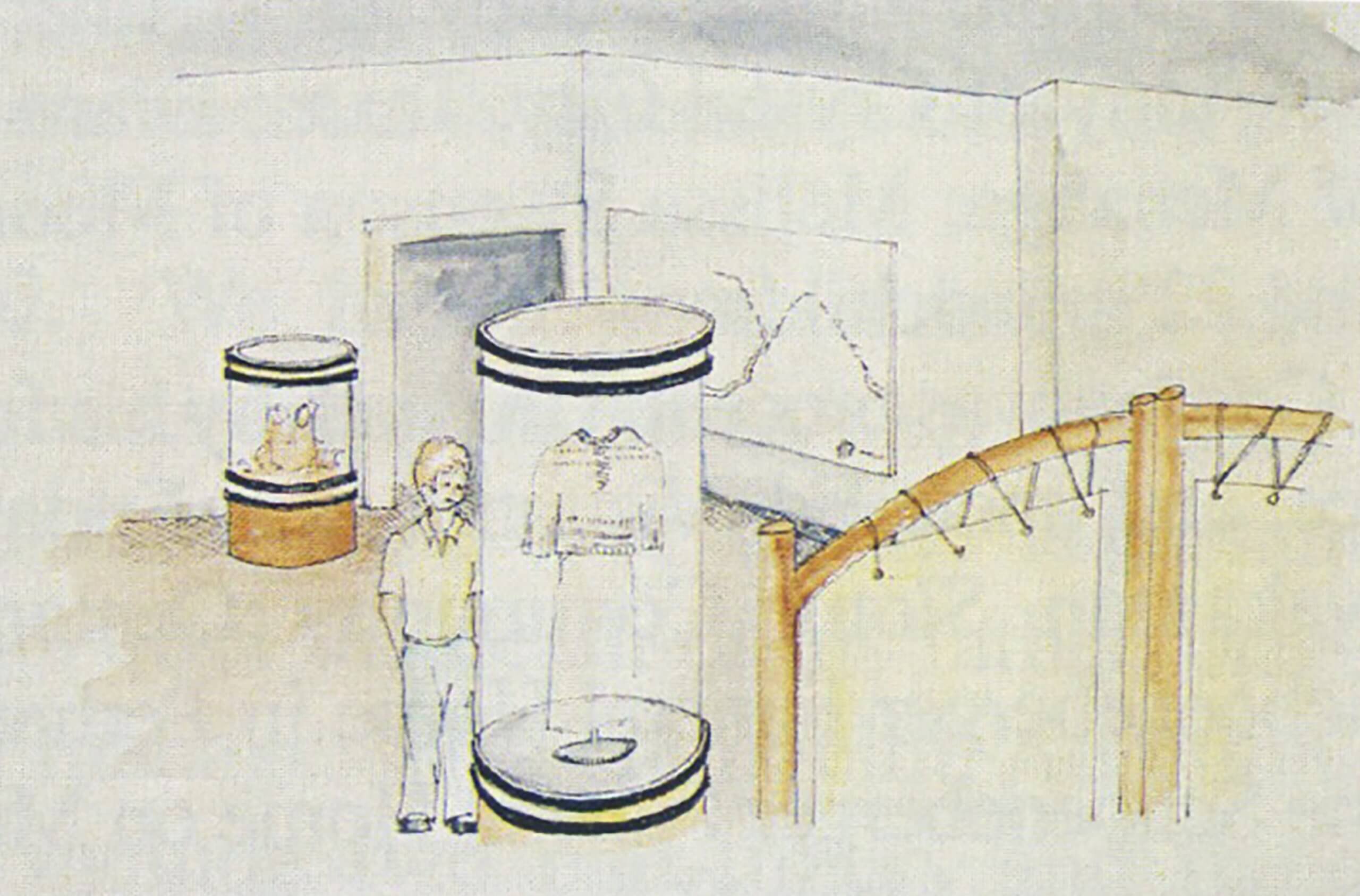 Shakopee, Minn. – The Shakopee Mdewakanton Sioux Community (SMSC) has broken ground on Hoċokata Ṫi, a multi-purpose building that will serve as a community gathering space, cultural activity site, and public exhibit chronicling the history of the tribe.
The SMSC intends to interpret and encourage traditional Mdewakanton Dakota cultural heritage, language, and history through exhibitions, preservation, and education at Hoċokata Ṫi, which means "the lodge at the center of the camp" in the Dakota language. The building is expected to open in 2019."It's time to tell our story," said SMSC Chairman Charles R. Vig. "The most important part of this building – besides our culture, our teachings, and our history – is that it will help tell our story, as Mdewakanton Dakota, to others."
When complete, the cultural center will feature medicinal gardens, walking trails, talking circles, an archery range, a Dakota language learning space, community gathering rooms, and a public exhibition of Dakota artifacts. The tribe's Mdewakanton heritage is embedded in every detail of the building's design, down to the custom-made Dakota pattern for the event chairs and the seven 40-foot tipis that will border the facility's exterior.
"I don't know of a single building like it," said Carolyn Wolf, project manager for McGough Construction, which is building Hoċokata Ṫi. "Every aspect of the space is unique, from the building materials to the floor pattern to the three-tiered roof system. There is only one 90-degree corner in the whole building enclosure. It's truly a remarkable design."
Having lacked a permanent space of its own to gather as a community, the SMSC will soon be able to come together in a facility that reflects and preserves its Dakota heritage, while giving the tribe an opportunity to share its culture and history with others.